Your first visit to our office is the very beginning of your orthodontic journey, and we're just as excited as you! This will be a chance for us to get to know you, your current orthodontic situation, and your goals in orthodontic treatment.
Visiting Stormberg Orthodontics
At Stormberg Orthodontics, we believe that everyone deserves a beautiful, healthy smile they feel truly proud of. That's why we've made it our mission to provide the highest possible quality in orthodontic care while making treatment as convenient as possible for our San Diego, CA patients. We offer a wide variety of treatments at our office, and we have years of experience treating patients of all ages – including children, teenagers, college students, and adults. Orthodontic treatment is an exciting journey towards a healthier smile, but it all starts with your first visit to our office.
What To Expect During Your Initial Exam
Generally, the first visit will take about 45 minutes, although we'll always leave time for extra questions if necessary. During this time, Dr. Stormberg will perform a thorough examination of your teeth, mouth, and gums, checking for any orthodontic problems that may be present. We'll also take complimentary photographs, x-rays, or other measurements of your mouth.
Please be sure to remove any jewelry from the neck up, as this helps us complete the most accurate exam possible. Based on your initial exam, Dr. Stormberg will provide a preliminary diagnosis and treatment recommendations.
You will be asked at the initial phone call, if you have orthodontic insurance. If you can provide us with this information, we can also calculate your estimated orthodontic benefits during the course of your first visit, helping you better understand what the costs of treatment will look like.
Your first appointment is a time for you to get as much information as possible about treatment, so we encourage you to ask any questions you may have. We'll review over the following points during the appointment:
Is there a condition that can be treated effectively with orthodontic care?
Should we start treatment now or wait until later?
What treatment options will I be able to choose from?
Do any I need to have permanent teeth removed?
How long will I be in treatment?
How much will treatment cost?
What are my payment options? What does my insurance cover?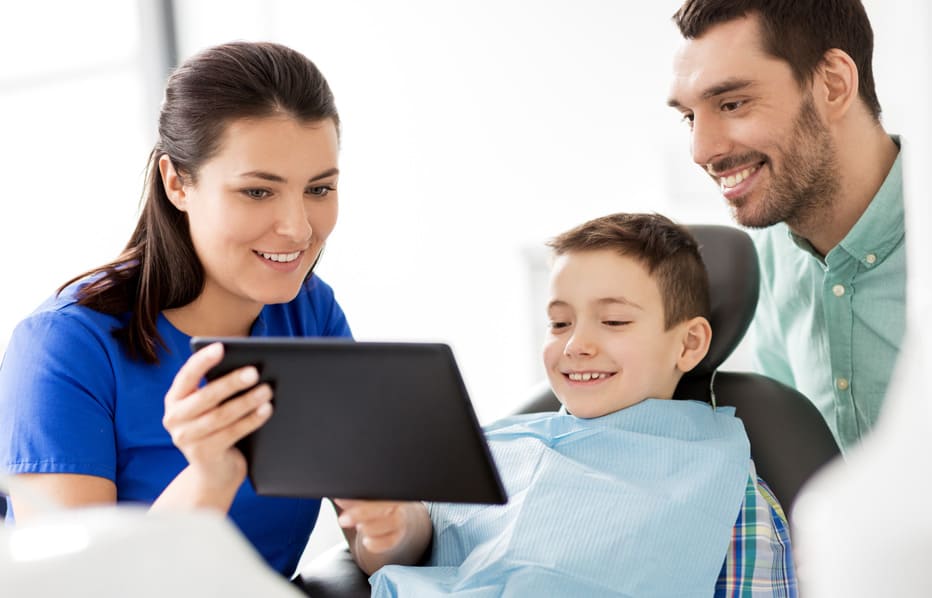 Answers To Your FAQs From Dr. Kurt Stormberg
What are you waiting for?
We have treatments to bring out the best in any smile. Learn about your options at your complimentary visit.
What are you waiting for?
We have treatments to bring out the best in any smile. Learn about your options at your complimentary visit.